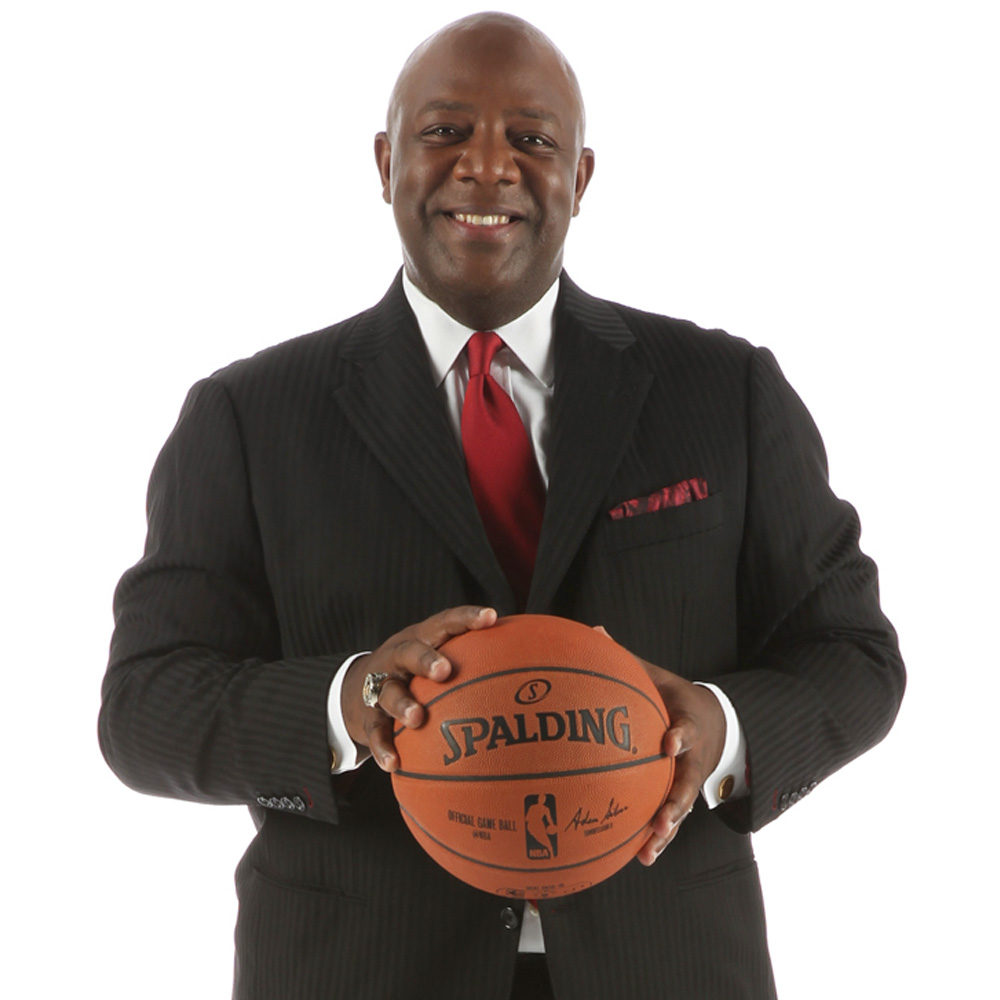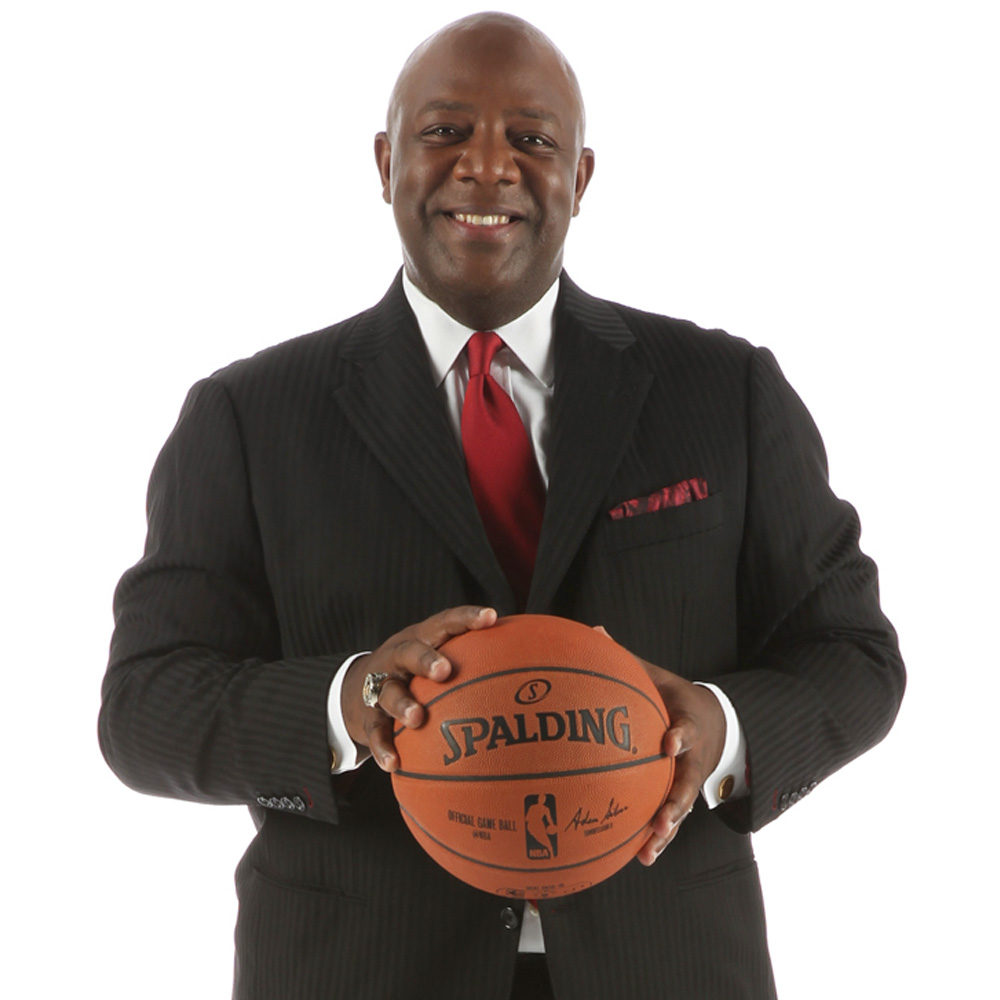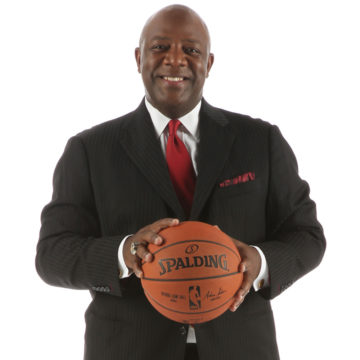 Chairman
This is marks Jason Jackson's 13th season as television host and courtside reporter for Miami HEAT telecasts on Fox Sports Sun. He also serves as a host for Fox Sports Sun's Emmy award-winning series Inside the HEAT, as well as many HEAT community, corporate and season ticket member events. Jackson has written all three HEAT docudramas Into the Fire, The Crown and Together We Rise. He also provides reports and features for HEAT.com, and hosts the Miami HEAT's stand alone postseason coverage, HEATV On HEAT.com, as well as past preseason coverage from Paris, London, Shanghai, Beijing, Bahamas and Rio De Janeiro. In addition to his duties with the HEAT, Jackson is a talk show host on SiriusXM's NBA Radio.
Jackson, a 15-time Emmy winner, is a versatile broadcasting veteran of over 26 years. For three seasons (2004-07), on both 790 the Ticket and 560 WQAM, Jackson hosted the post-game coverage for Miami Dolphins' radio broadcasts. Jackson has hosted a local radio show, The Jax Show, on both stations as well. From 1995-2002, Jackson was an anchor/reporter at ESPN. He anchored NBA 2Night, NBA Matchup and co-hosted ESPN Radio's Gameday. Before joining ESPN, Jackson worked at WSVN-TV in Miami as a sports reporter/anchor from 1994-95. Jackson is a 1994 graduate of Bowling Green State University.
Jason's desire to give back to his community led him to establish The Jax Fam Foundation in 2016. The purpose of his foundation is to aid organizations and individuals focused on improving the social, educational, and health standards of South Florida's children and families.