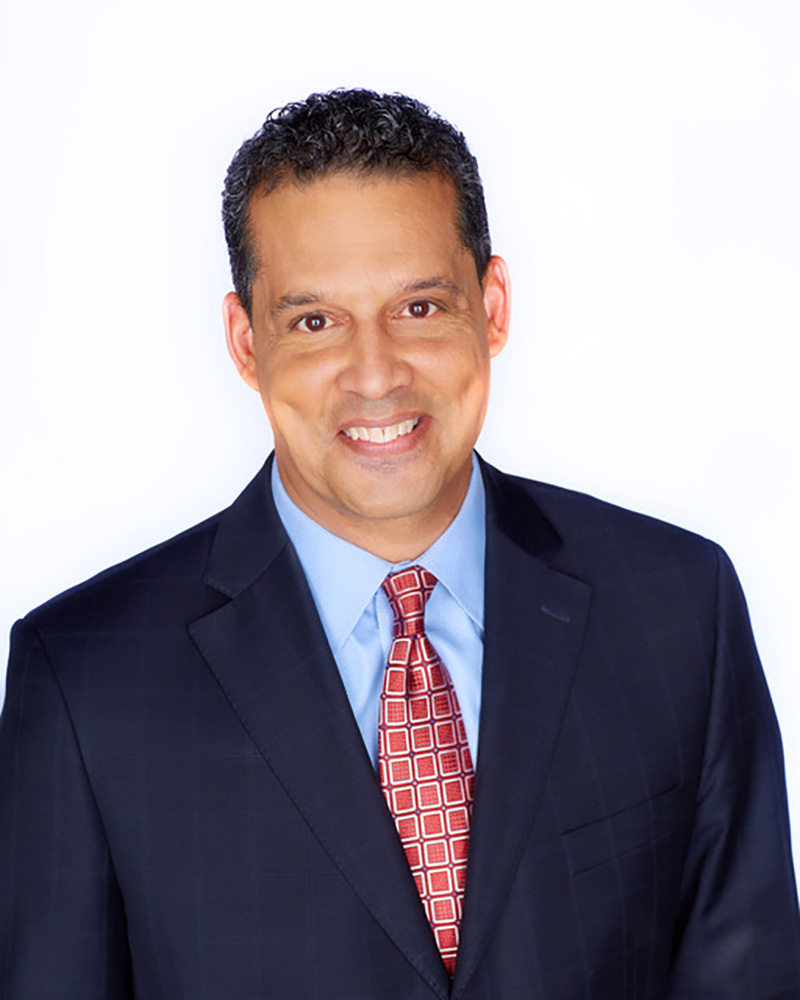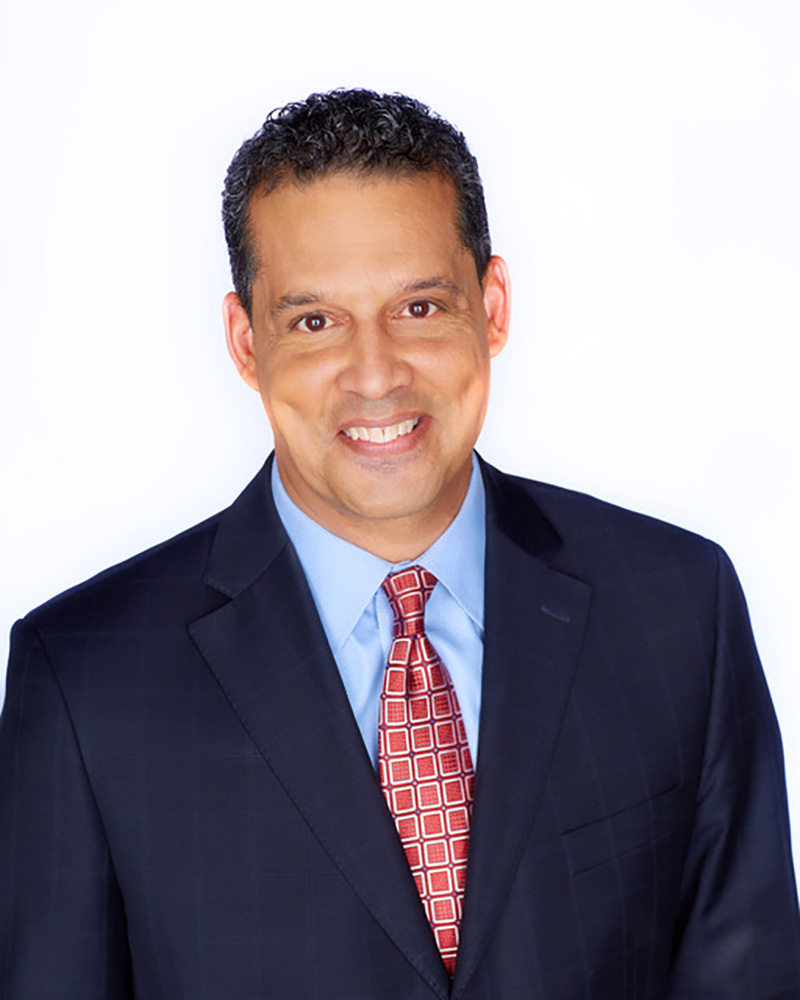 Board Member
Iain Page joined the FOX 29 team in February 2013. He is weekday co-anchor of the FOX 29 News at Five, FOX 29 News at Six and FOX 29 News at Ten.
Prior to joining FOX 29, Iain spent two years as an anchor at KPRC-TV, the NBC-affiliate in Houston, TX. Prior to that, he spent six years as an anchor for the Golf Channel. He also worked for ESPN as a host on SportsCenter, ESPNews and NBA 2Night. He also contributed to ABC News during his time at ESPN. Iain began his professional career as a lawyer, working on Capitol Hill and Wall Street.
A graduate of Boston University with a degree in Political Science, Iain also earned a law degree from George Washington University Law School in Washington D.C.
Iain and his wife, Veda, have triplet sons, Khalid, Aidan and Dillon. He is an avid golfer and enjoys playing golf with his sons.